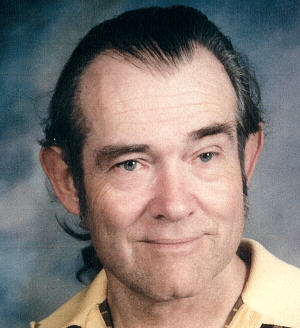 Self-Integration is the process of aligning yourself to best cope with the situations of life you find yourself in, and achieving your hopes, dreams and goals. The diagram here illustrates our three-step process: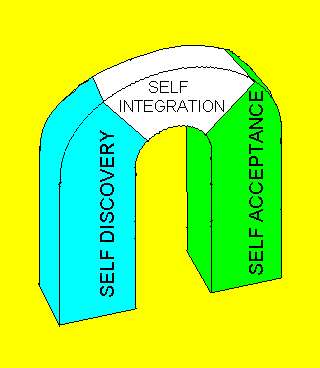 Self-Discovery is acquainting (or reacquainting) with parts of yourself that you may not have been aware of for some time, possibly never.
Self-Acceptance begins with nonjudgmentally witnessing these parts of yourself, and realizing that all of them have a reason to exist.
Self-Integration, the keystone of the arch, includes recognizing that even though two parts may be opposite to one another and you need only one at the moment, that the other will still be significant in your life, past or future.
Coach Dave Smart, founder and lead coach of Self-Integration, has a vision and a hope for you, based on the strong structure of self-integration coactive coaching:
If you are at a point in your life where a new hope, a new vision for yourself is about to happen, the best way to make it come true is the process of self integration.

If you lost a job, or know that your job is a 'dead end' job, and are now dreaming and hoping of a career change, a new endeavor to engage in; the best way to bring that to fruition is going forward knowing all the parts of yourself that self integration can show you and teach you.

If you have lost a spouse or a loved one, or broken up with your spouse, and are looking for a new direction to take in your life, the best way of launching your course in that new direction is knowing all the parts of yourself that self-integration can make available to you.

If your children are moving out and you are an "empty nester" and you know several things you want to do, several things you could become, but are undecided on just what, the best way to make those decisions is with the knowledge of all the parts of yourself and with all the options you really have.

If you are an ex-user, or recovering alcoholic, and are looking for the inner strength to say GOODBYE to the drug world and HELLO to what you really want in life, the best way to do that is in knowing the parts of yourself that have the strength to do that - the parts those drug dealers hope you never know.

Or if you JUST KNOW there's things in yourself you can get in touch with, and bring a greater YOU to the world,
then Coach Dave hopes and wants that you be okay with all parts of yourself, and that you find a way to honor and use each part. The self-integration coaching technique is aimed at just that!
Then, having done that, become your greatest potential, and transcend your former life!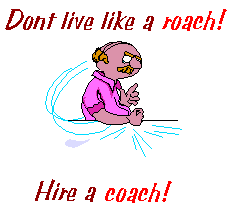 And that's what Life Coaching is all about!
Interested? Concerned? Click here.
Coach Dave trained at The Coaches Training Institute to be a Life / Personal Coach. In the past he worked with people escaping from People's Temple, Scientology, Subud. He has coached ex-drug users trying to escape from the cult-like drug world; single mothers that have left their ex's; handicapped and developmentally disabled people. He is a personal spiritual life coach.
Sign up for our new e-zine Moving On Up! This monthly free* e-zine has articles and commentaries linking the relevance of current events to principles of Self Integration Coaching and Mentoring, plus current news and status of upcoming workshops and teleclasses. Sign up now!
*$5.00 per issue value, but FREE to you!
©2010 Self Integration Coaching and Mentoring Privacy Policy/Disclaimer